Want to see more of the Zodiac Series? Check out the Book or Calendar, available for purchase on this website.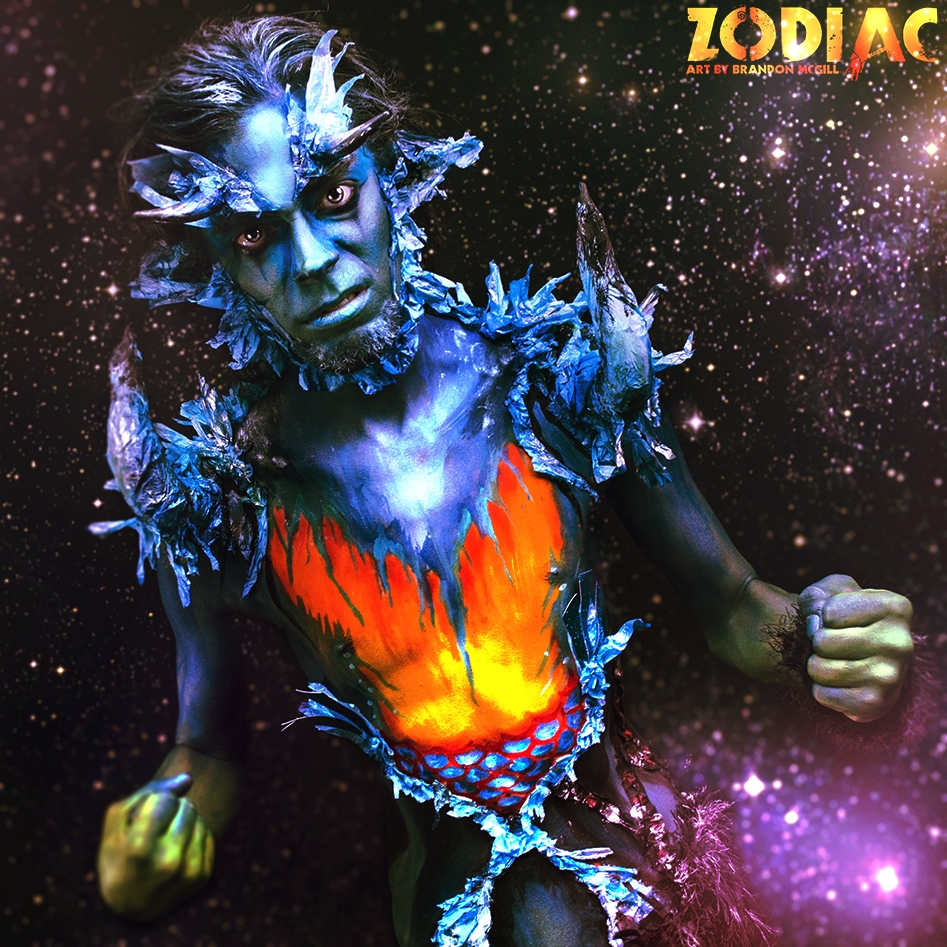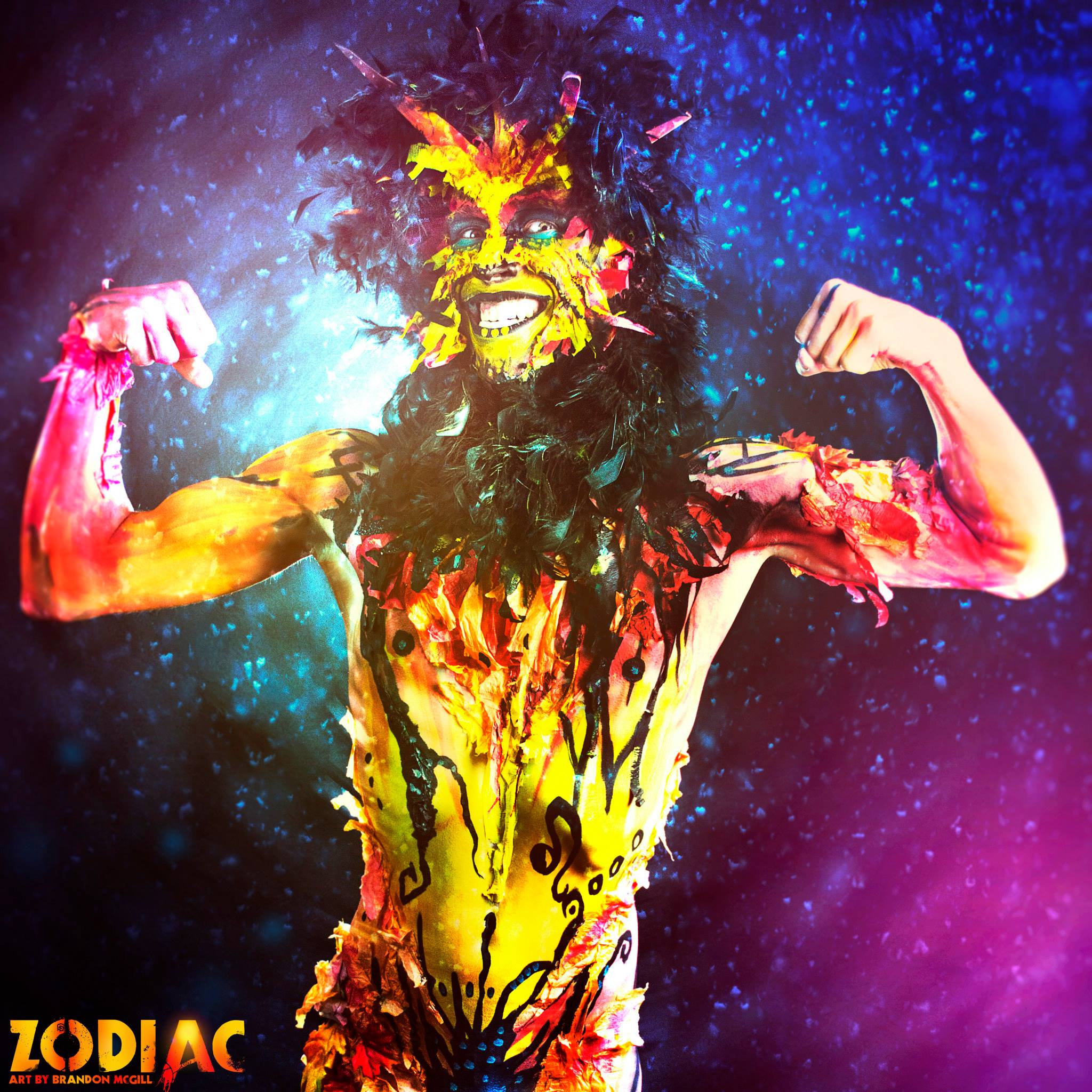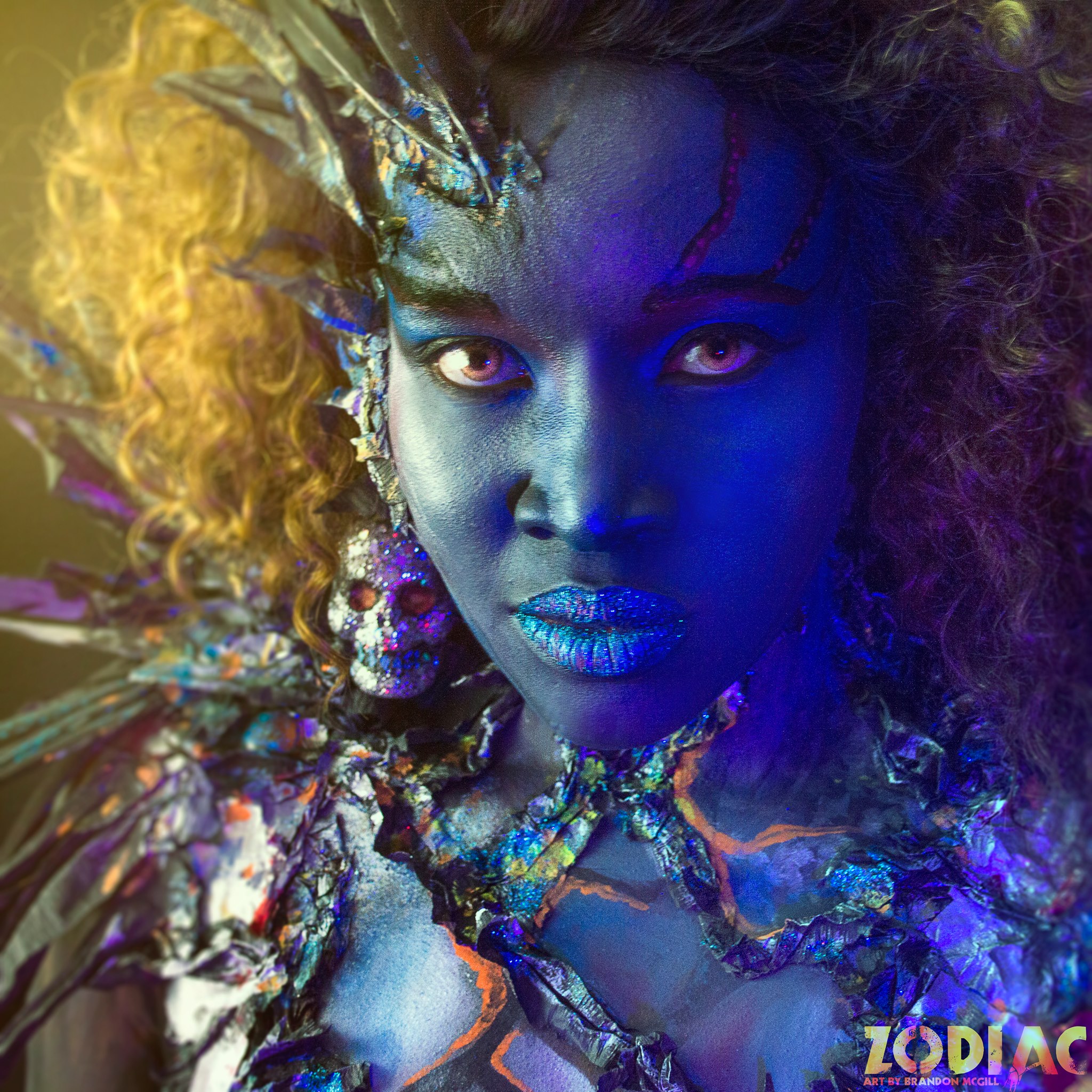 PLEASE CLICK ON EACH IMAGE TO NAVIGATE THROUGH THE BODY PAINTINGS.
ALL PHOTOS OWNED AND COPYRIGHTED BY BRANDON MCGILL ©2013- 2016.
NO WORKS SHARED HERE OR SOCIAL MEDIA CAN BE USED WITHOUT EXPRESS WRITTEN PERMISSION.

THIS IS WHO WAS INVOLVED IN THE ZODIAC SERIES.
ARIES: JOHNNY MONSTA
TAURUS: JOSHUA JOHNSON
GEMINI: IAN REY SAUCEDO AND BRIAN MCANALLY
CANCER: JENA SISARTS
LEO: MICHAEL MCDONALD
VIRGO: PAUL HUFFMAN
LIBRA: AARON EPPERSON
SCORPIO: TYLER HOOTEN
SAGITTARIUS: CHRISTINE WAWIRA (NAILA PIERCE)
CAPRICORN: BRIAN KERR
AQUARIUS: TYLER MOINZINGO
PISCES: LOGAN CRANDELL

BONUS:

BRANDON MCGILL AS OPHIUCHUS.