Here is a brief overview of some of my works. Please keep in mind that my body of work exceeds over 400 body paintings, and has been featured in Out Magazine, Advocate, Echo, Java, and various Newspapers. Please enjoy the small sample below! Thank you for taking a moment to look at my work, and please be sure to contact me if you have any questions.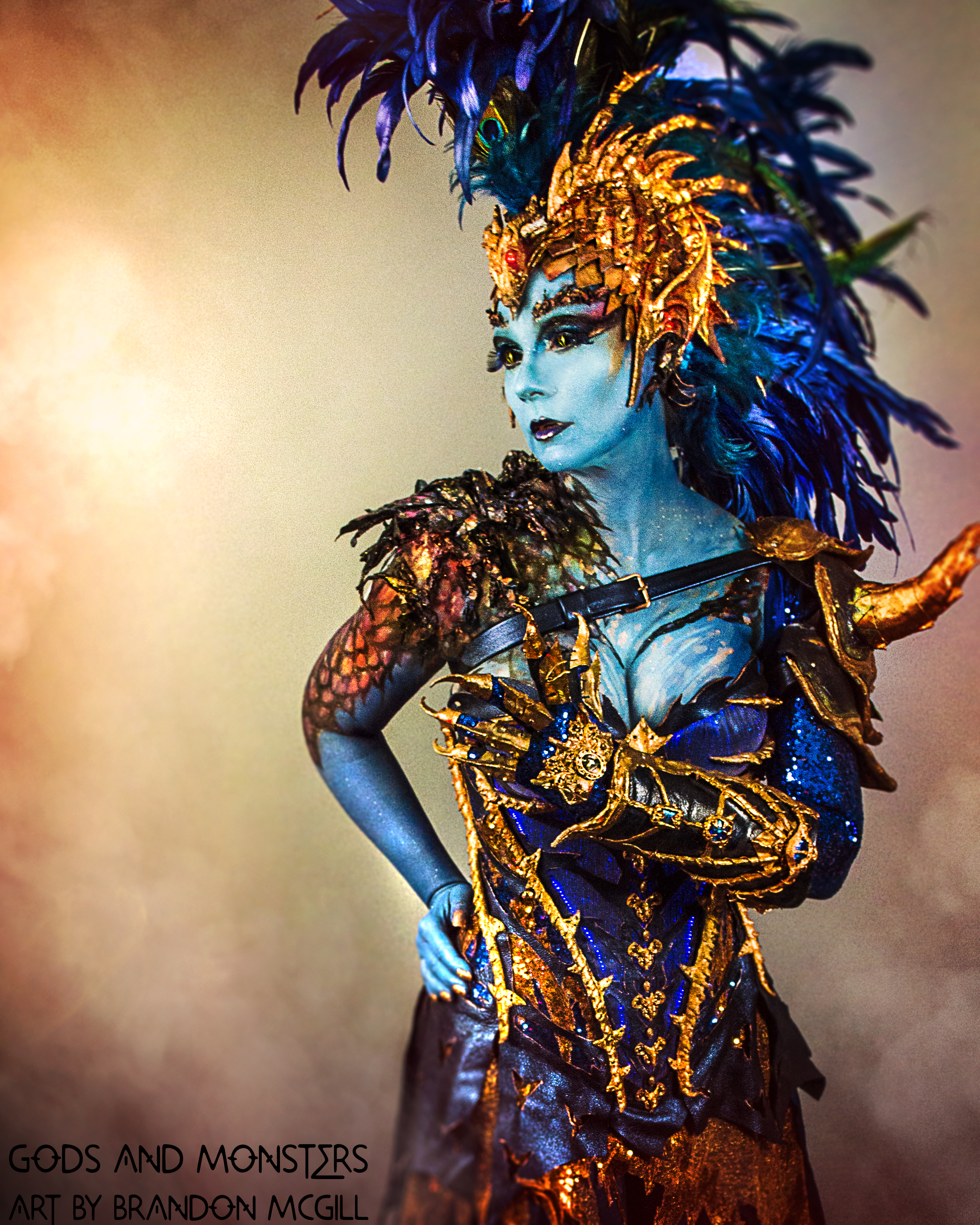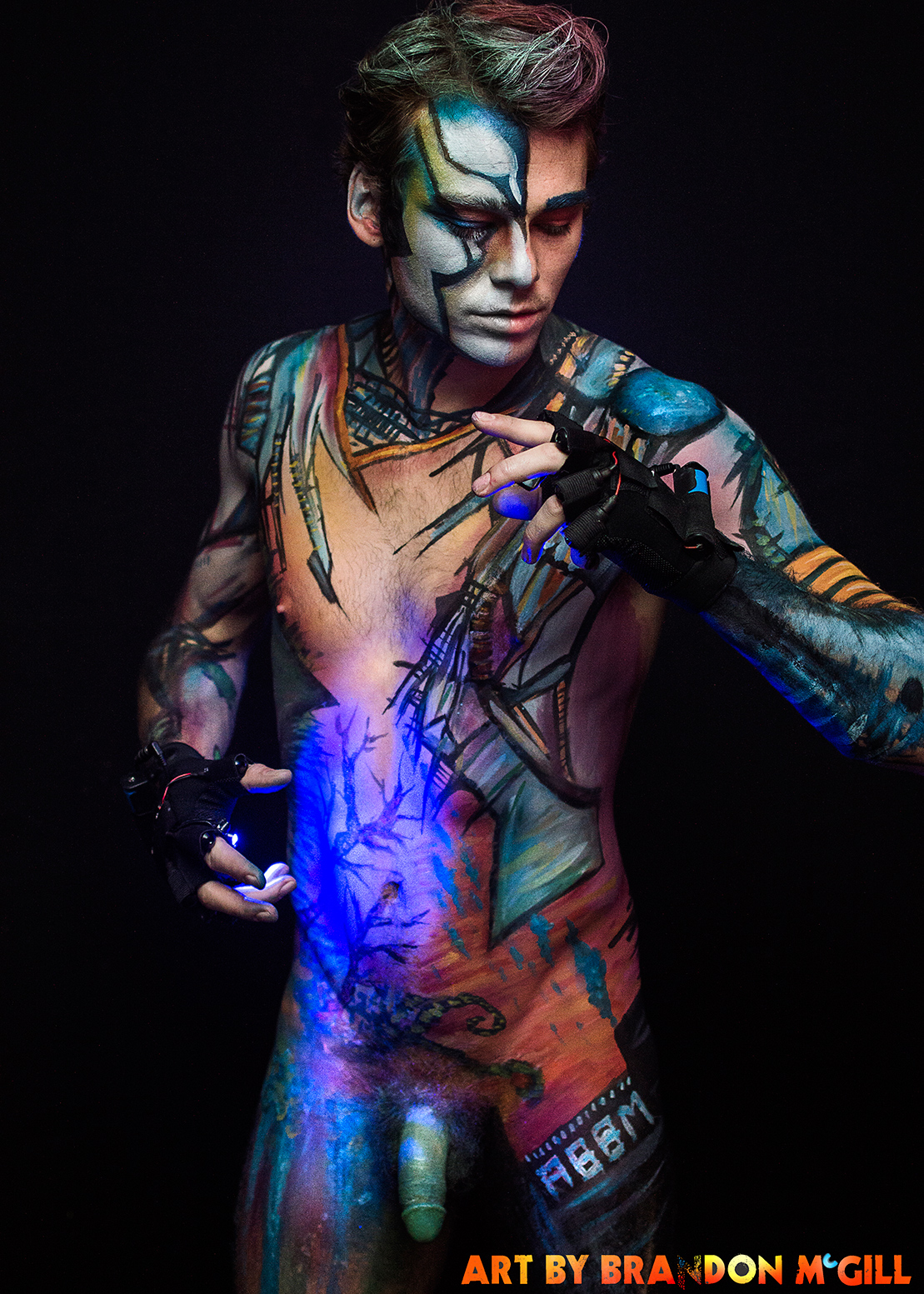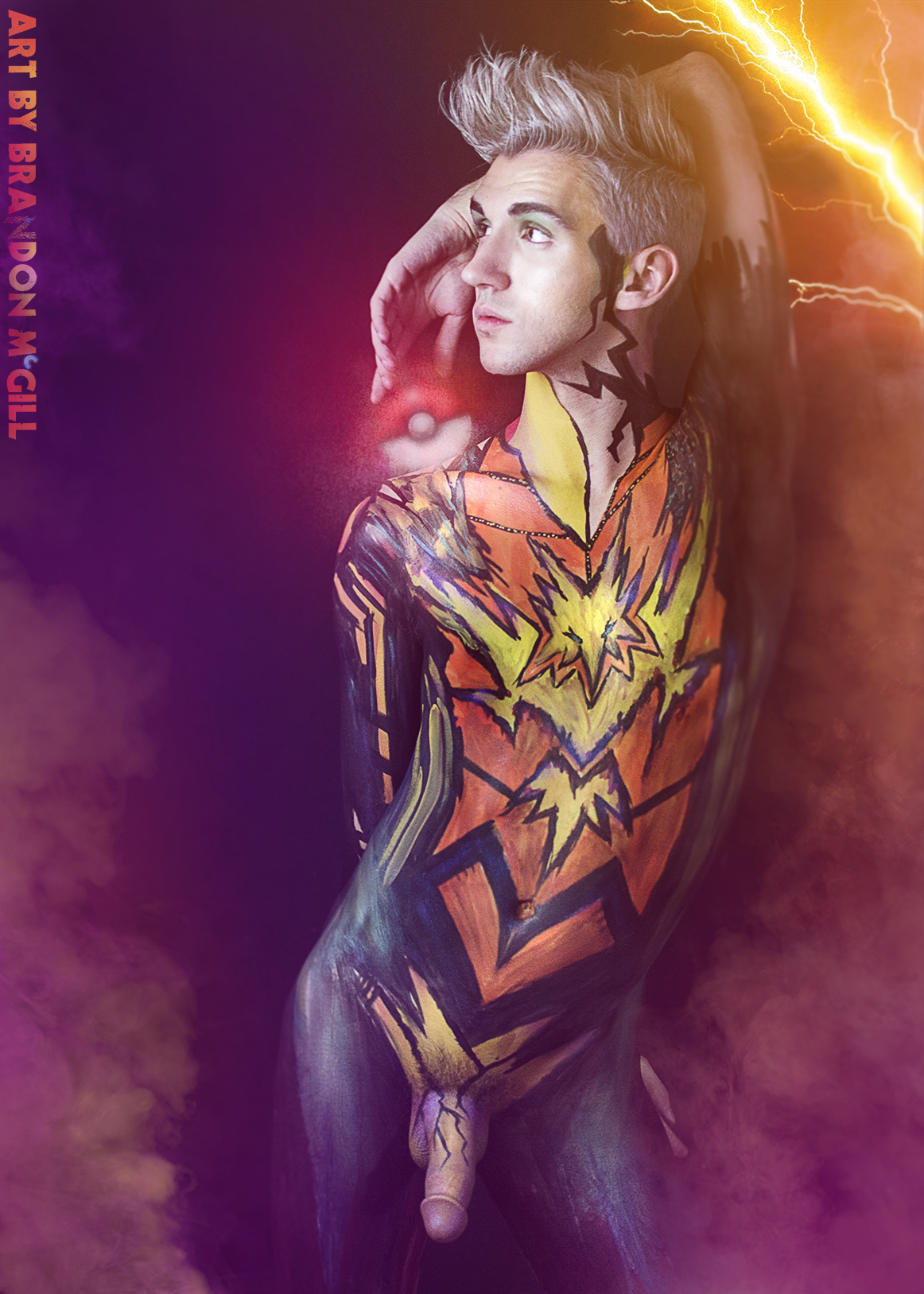 PLEASE CLICK ON EACH IMAGE TO NAVIGATE THROUGH THE BODY PAINTINGS.
ALL PHOTOS OWNED AND COPYRIGHTED BY BRANDON MCGILL ©2013- 2016.
NO WORKS SHARED HERE OR SOCIAL MEDIA CAN BE USED WITHOUT EXPRESS WRITTEN PERMISSION.